Mental Health Therapy Services
Most therapists offer a range of mental health therapy services that aim to address the conditions people experience. How these conditions are treated varies depending on the therapist's perspective.
Carl Rogers argued that suffering is only addressed when we reach a 'state of congruence' or what I refer to as a state of human balance.
I believe that we feel and behave as we do because of the way we perceive or experience our situation. If we maintain or reinforce poor self-perceptions or react in a negative manner to external influences, this will directly affect our sense of self-worth and balance.
I work with my patients to restore their life balance.
My personalized approach will deliver practical and actionable, short-term, and when needed, long term treatments, tailored to my client's individual needs and personality.
If you are experiencing any of the following, please connect here.
Anxiety, such a loaded word. It can result from a wide range of stressors, ranging from long-held childhood memories to more recent experiences of work and family. Intense, unpleasant states of apprehension, feelings of terror, the sense of doom, or feelings of utter helplessness, can result.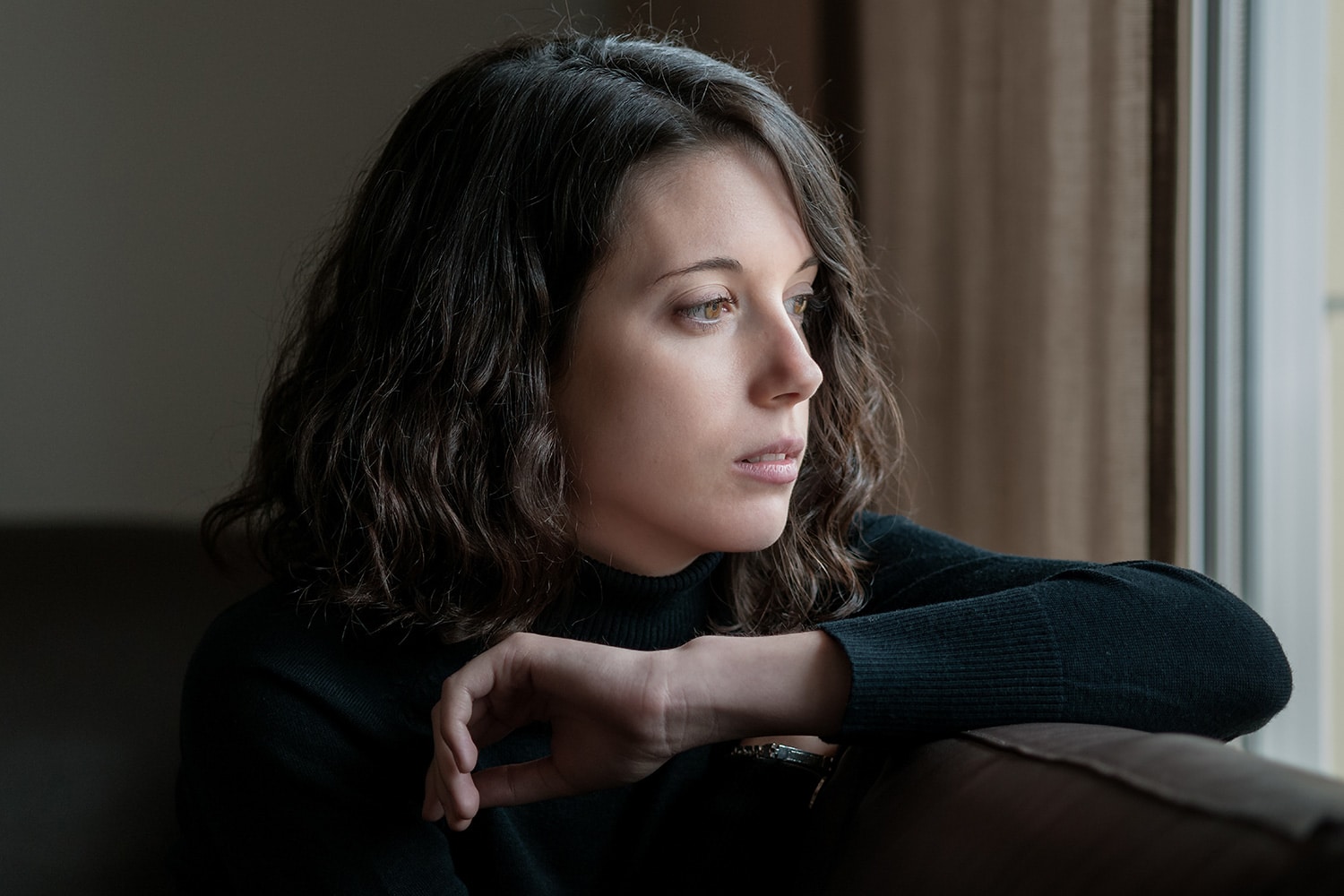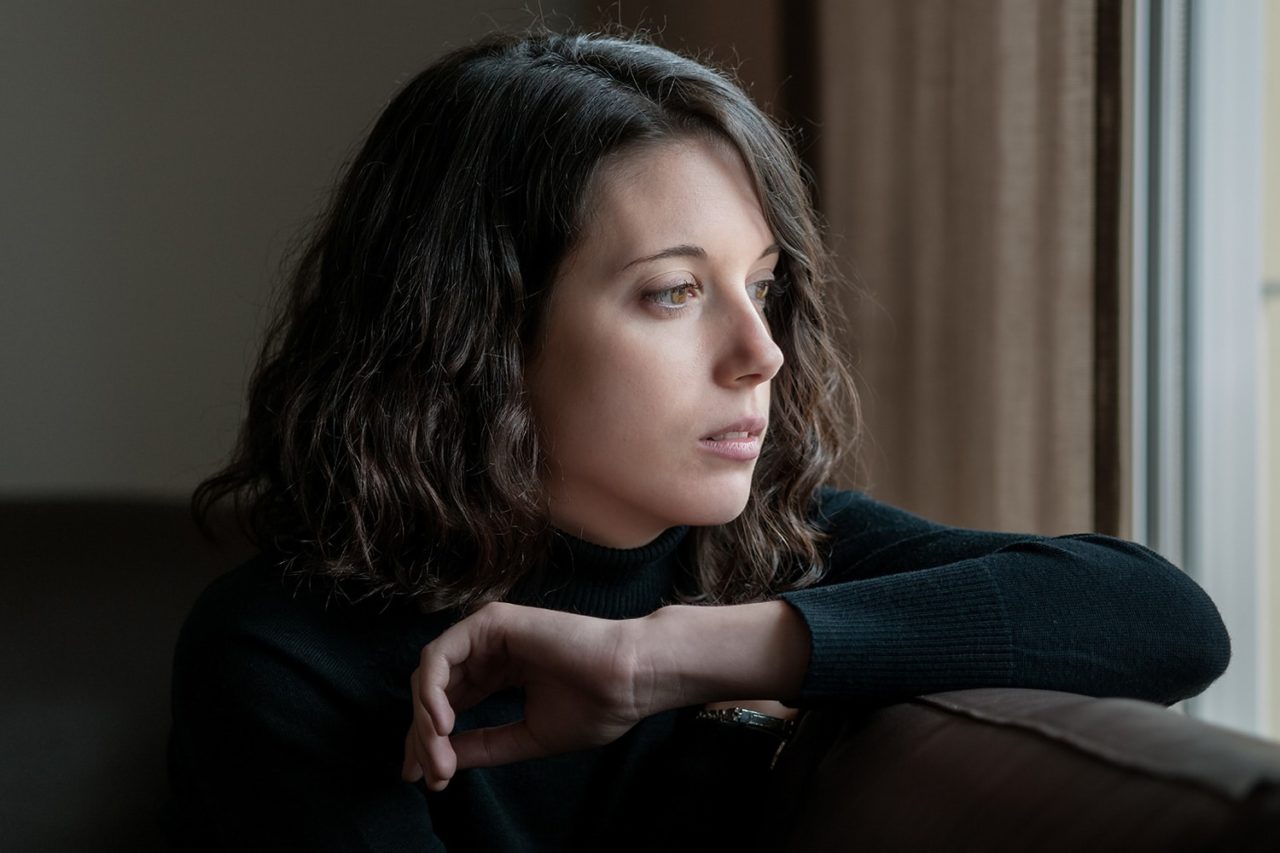 It's not surprising that amidst the stresses and strains of today's turbulent media-driven world, that sadness or depression can kick in. However, if you are persistently sad or depressed, feeling hopeless, lacking motivation and energy, and being irritable from sleep deprivation, you might need to book an appointment.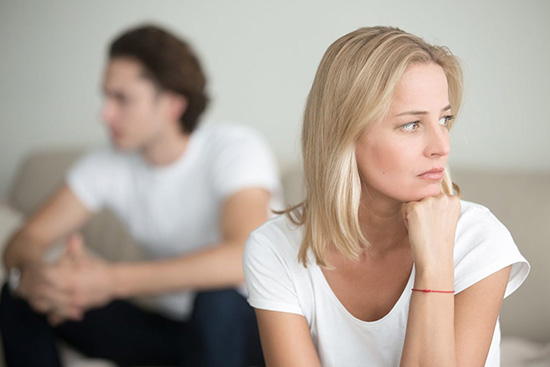 Couples therapy is the most effective tool to prevent relationships from falling apart. I provide a safe forum in which to discuss issues, explore patterns of interaction, addressing concerns, and strengthen bonds and overcome misunderstanding or recrimination.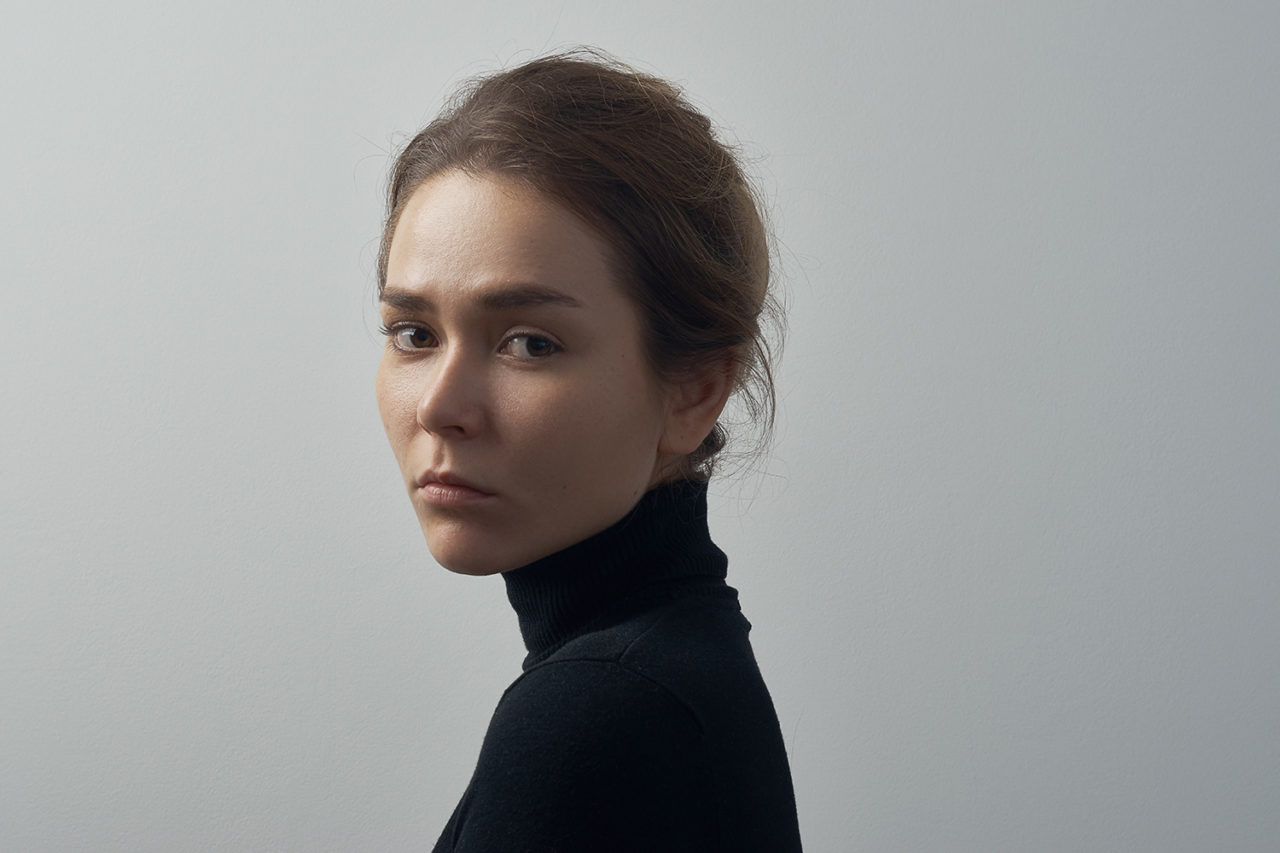 Change is part of the flow of life. Every moment, every day, we change. We just don't see it. So when impactful life transitions occur, moving to a new job, a relationship change, or your first child, I provide the tools to ensure you can apply the self-care needed to manage stress, to let go of the past and move forward.
In the 2020's, the boundaries between work and life continue to blur, and for many career-focused professionals seeking balance, stress results which can affect immune systems and damage relationships. I offer support around personal and professional growth; clarifying goals and steps to building a fulfilling career with meaningful work-life balance.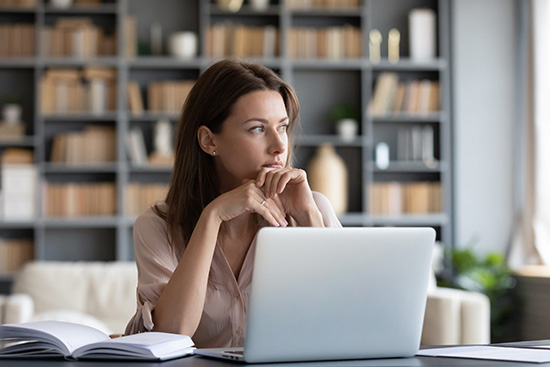 Adult ADHD is harder to identify than children. Once confirmed, we offer tools, skill-building, and support around organizational challenges, distracted attention, procrastination, building, and maintaining healthy routines and structure. My comprehensive support to ADD and ADHD patients, regardless of their level of need, will result in achieving equilibrium.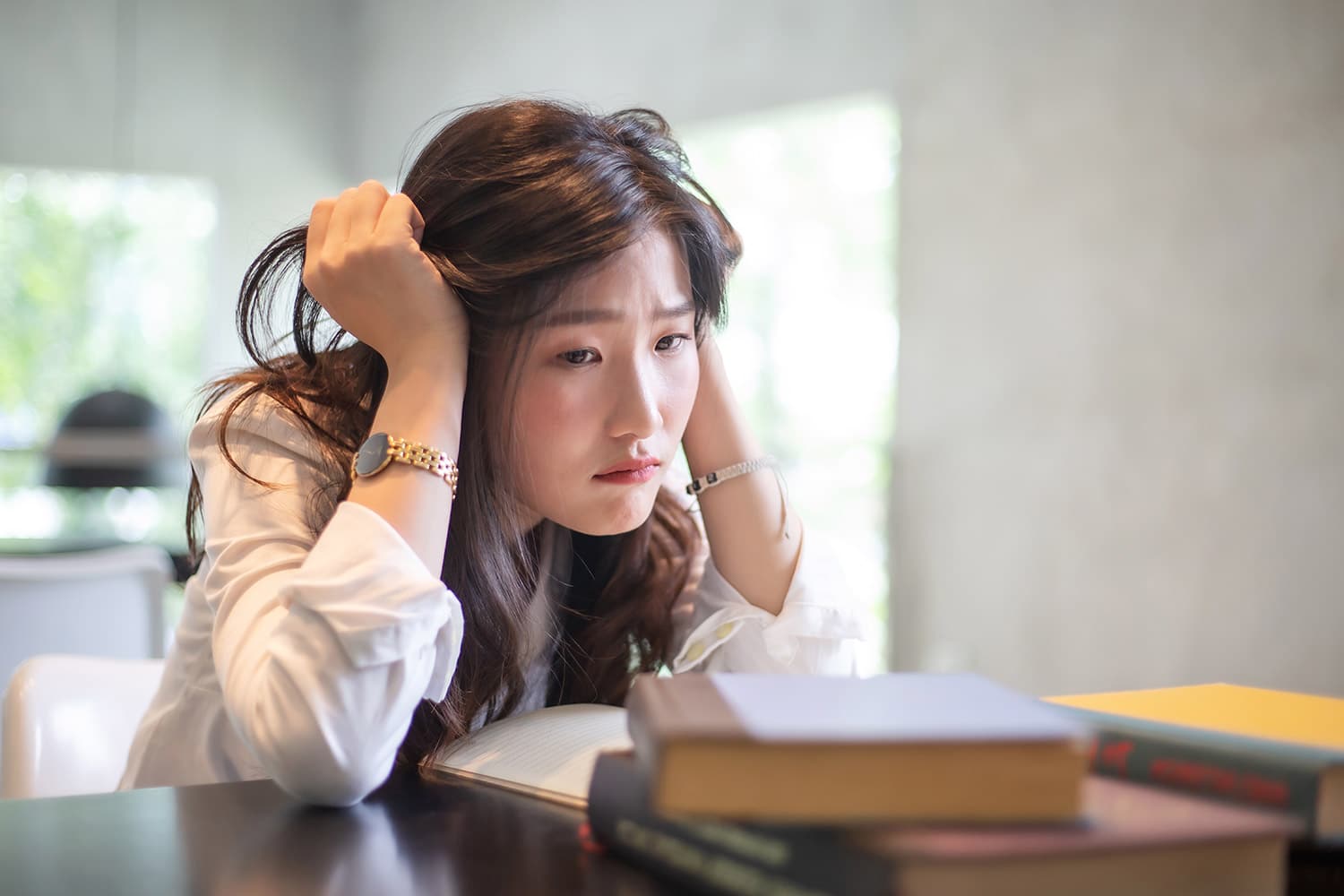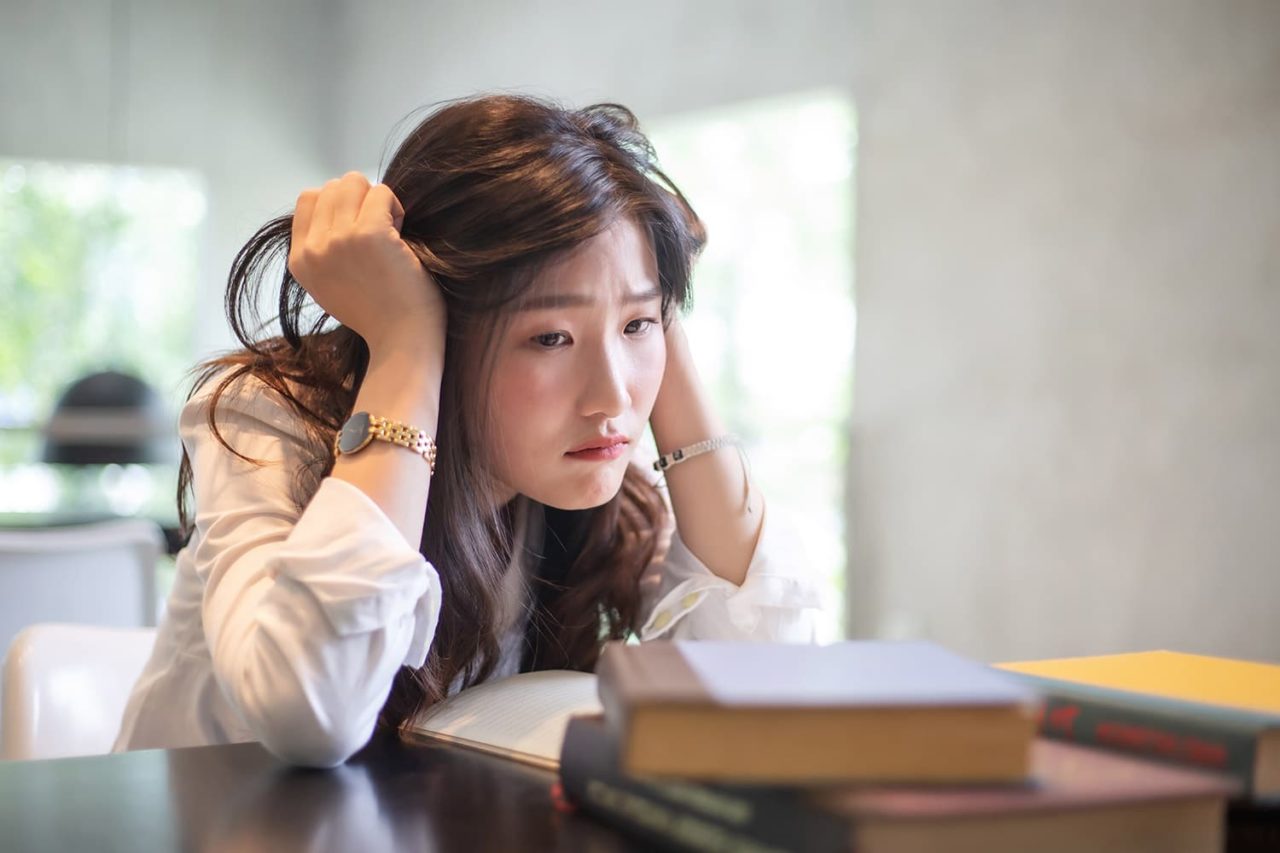 Navigating the complexities and challenges of college life can require specialized strategies. Common issues in young adulthood, include managing school stressors, relationship support, confronting existential concerns, drug or alcohol issues, eating disorders, and anxiety and/or depression. My comprehensive tools help my clients manage these transitional times.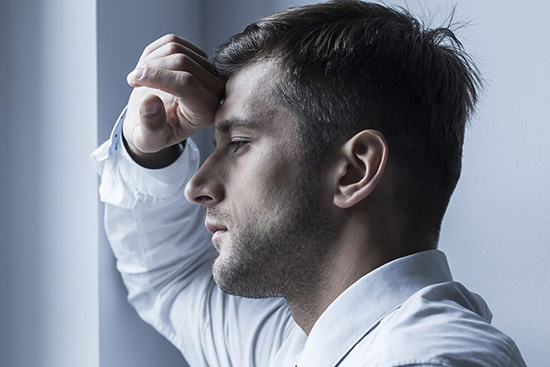 Life stressors can hit us on many levels. From the everyday to the existential, stress if not managed can have a damaging effect on our physiological and psychological well being. Strengthening effective ways of coping with the stress of life, changes and managing expectations of self and others comes down to how you apply easily actionable tools.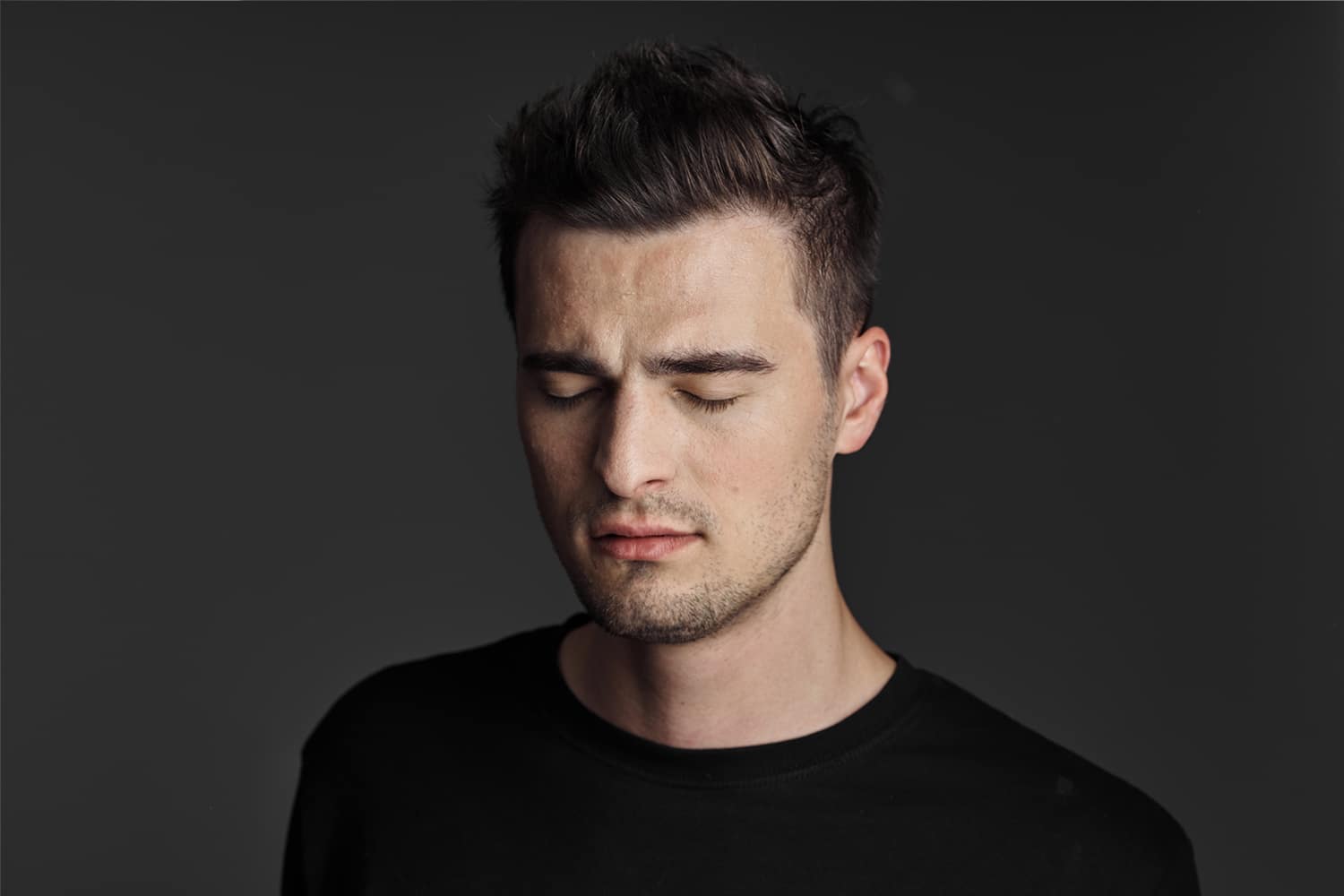 Unlike physical trauma, the signs of emotional trauma can take time to appear. Over time the symptoms can appear as we attempt to cope or heal after threatening or scary events, such as witnessing accidents or experiencing sexual, verbal, emotional, or physical abuse. I offer my clients a safe space and practical tools needed to move beyond.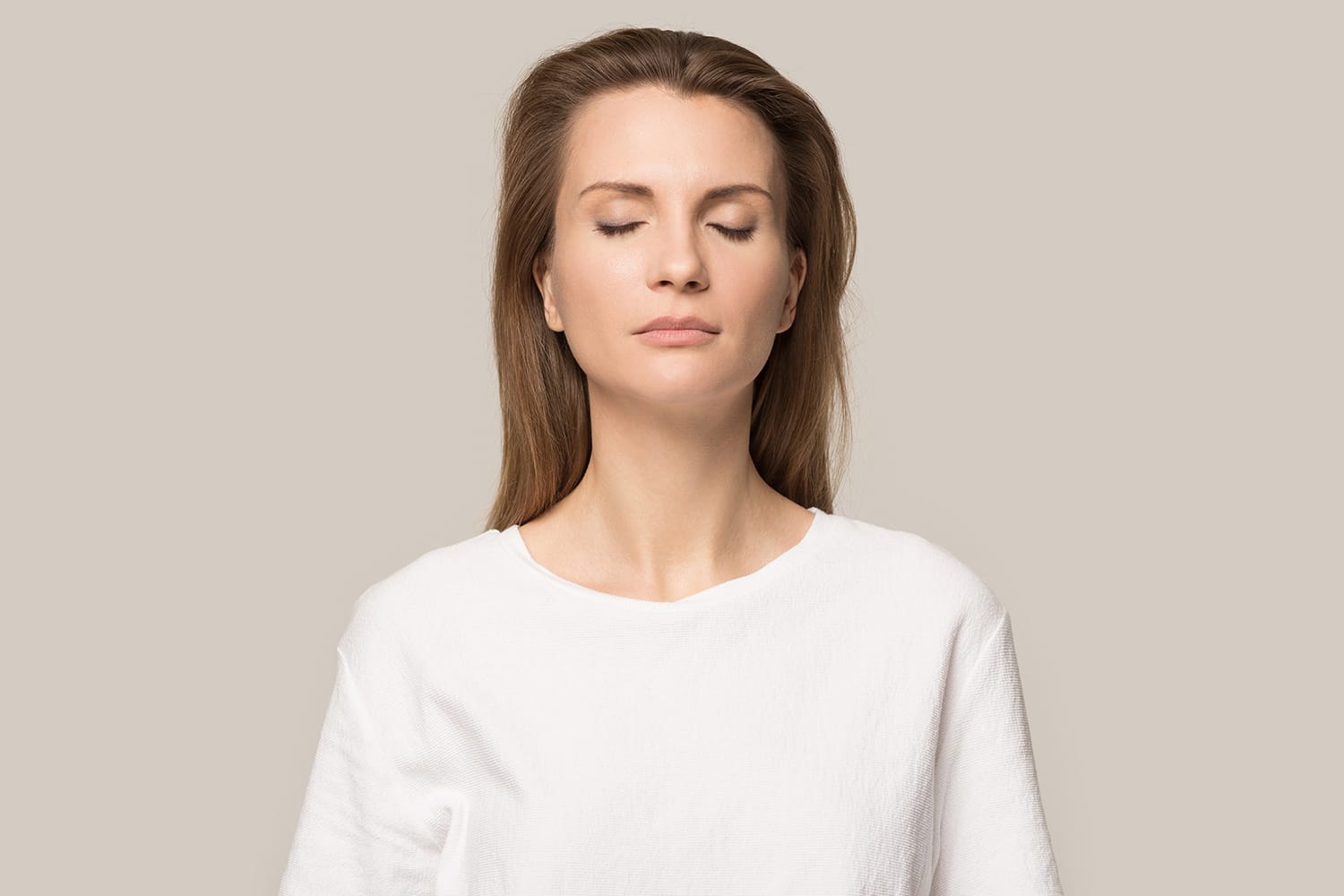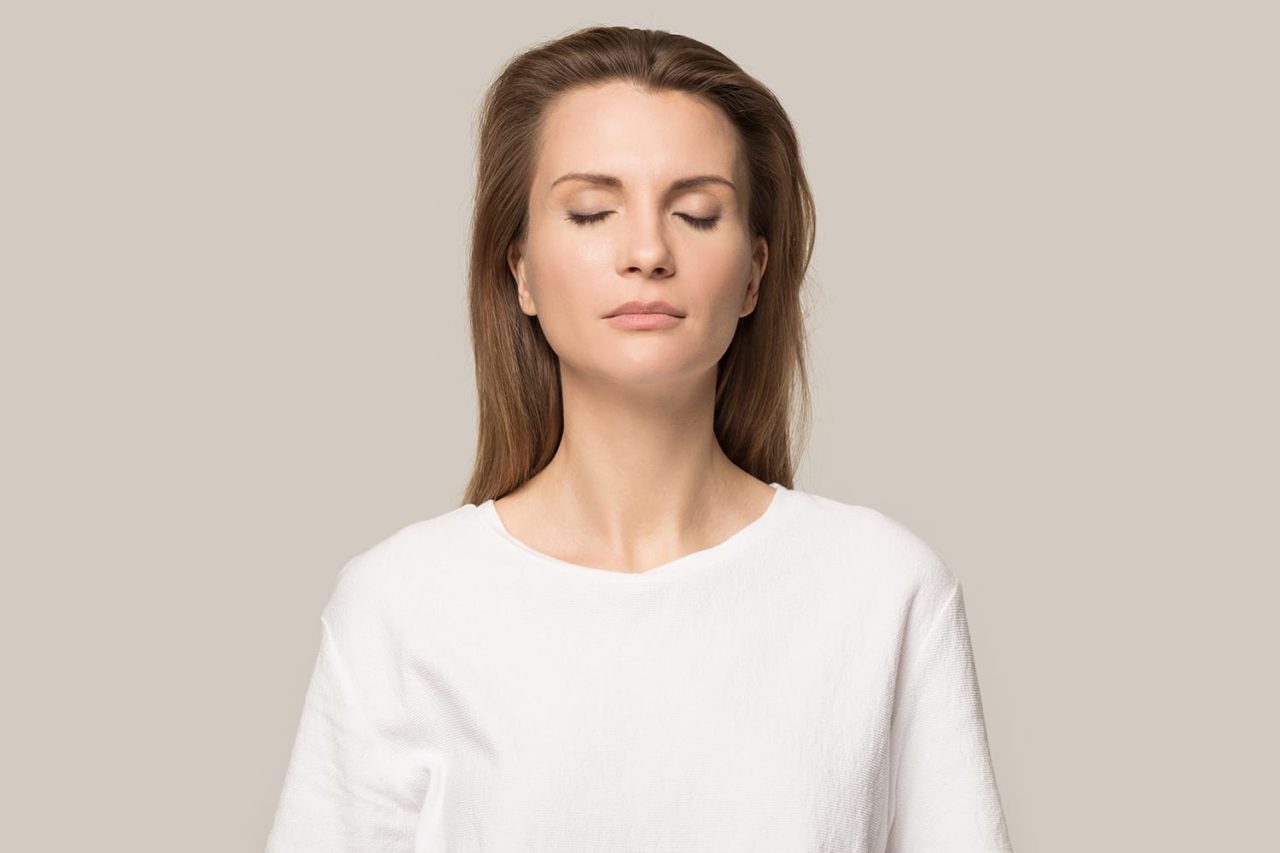 It's the buzz word of our times, but simply put, mindfulness is a state of clear, nonjudgmental, and non discursive attention to consciousness, whether pleasant or unpleasant. Developing a regular practice encourages a state of active, open attention on the present. I work with my clients to find the right mindfulness practice for them.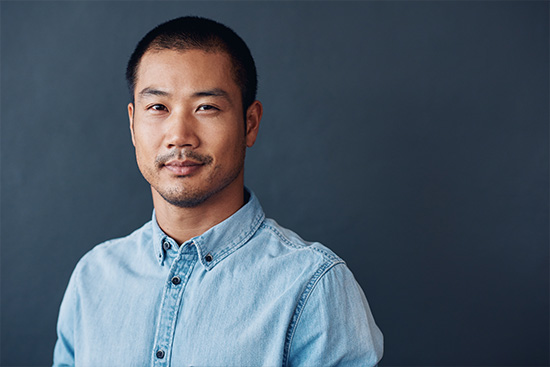 Change, upheaval, and life disruption. It's part of being human. In these periods of transition, life can feel like its unraveling. A dysfunctional relationship, career change, or an emotional trauma, I support my clients with actionable tools to help them navigate these short-term transitions and adjustments and get back on track.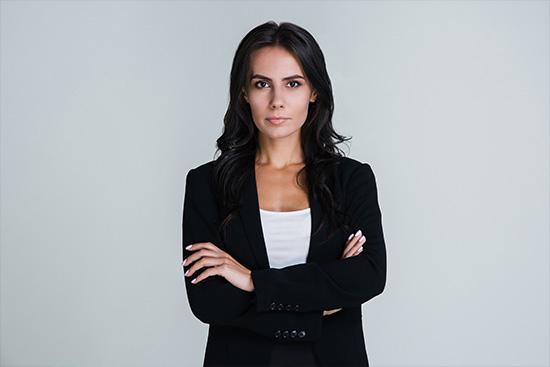 As humans, we are all primed to perform. However, amidst the exponential shifts happening, it's easy to lose your edge. I work with a diverse range of ambitious and high achieving clients to help retain their clarity of purpose, balance their personal and professional lives without compromising relationships.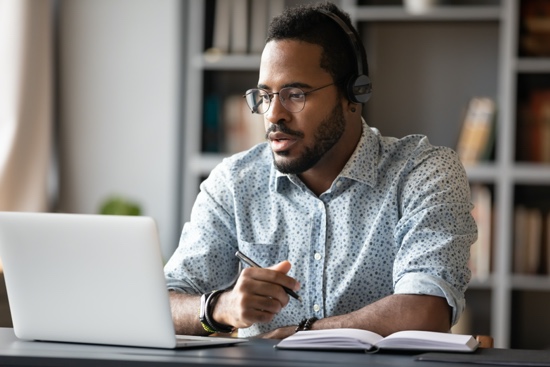 Online Therapy (e-therapy)
I am available online, and off, to provide authentic connection. I am committed to support you and help you find perspective, to build resilience and move through the undulations of these unprecedented times. Online therapy (teletherapy or e-therapy) can help you address this time of stress, anxiety, and despair by adopting the tools and practices to help you heal and grow.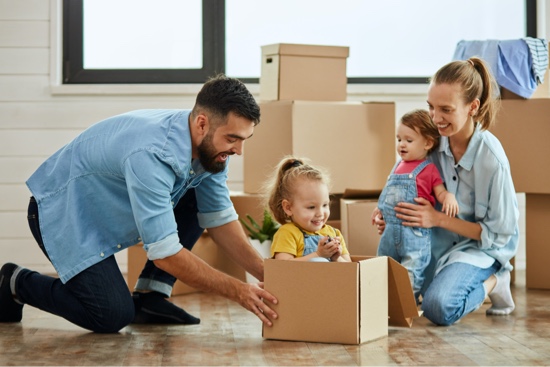 As parents we never expected the challenges 2020 has brought. From having to explain the risks of a global pandemic to explaining the complexity of racism this can be challenging and uncomfortable.
I am here to provide you with the practical tools and steps you can take with your children to help them embrace the ambiguity of these times.
I encourage all my clients to start with a one-hour consultation session where you can decide whether my approach is right for you, and I can assess whether I can provide the support and tools you need. Just request an appointment, and we can set up our consultative session.