Practical. Actionable. Effective Psychotherapy.
Working in the financial capital of the world, we are all driven to seek our best selves. To achieve what we dream possible, to chase our inner ambitions, and exceed all expectations. But life's got a way of balancing good, with what can feel bad. Those modern-day life stressors and social pressures that knock us off balance.
'I just hit a bump in the road'
'I'm so off my game'
'I've lost my way'
'I'm struggling to cope'
Living in the 2020's is about accepting that with success, come moments of pain. In my welcoming, safe space, I help clients explore, make sense, and manage the complexities of simply being human today.
Across the spectrum of experiences, I help those who are suffering, to those just feeling at odds with the vision of their ideal self, shed the pain, get back on track, and regain their life balance.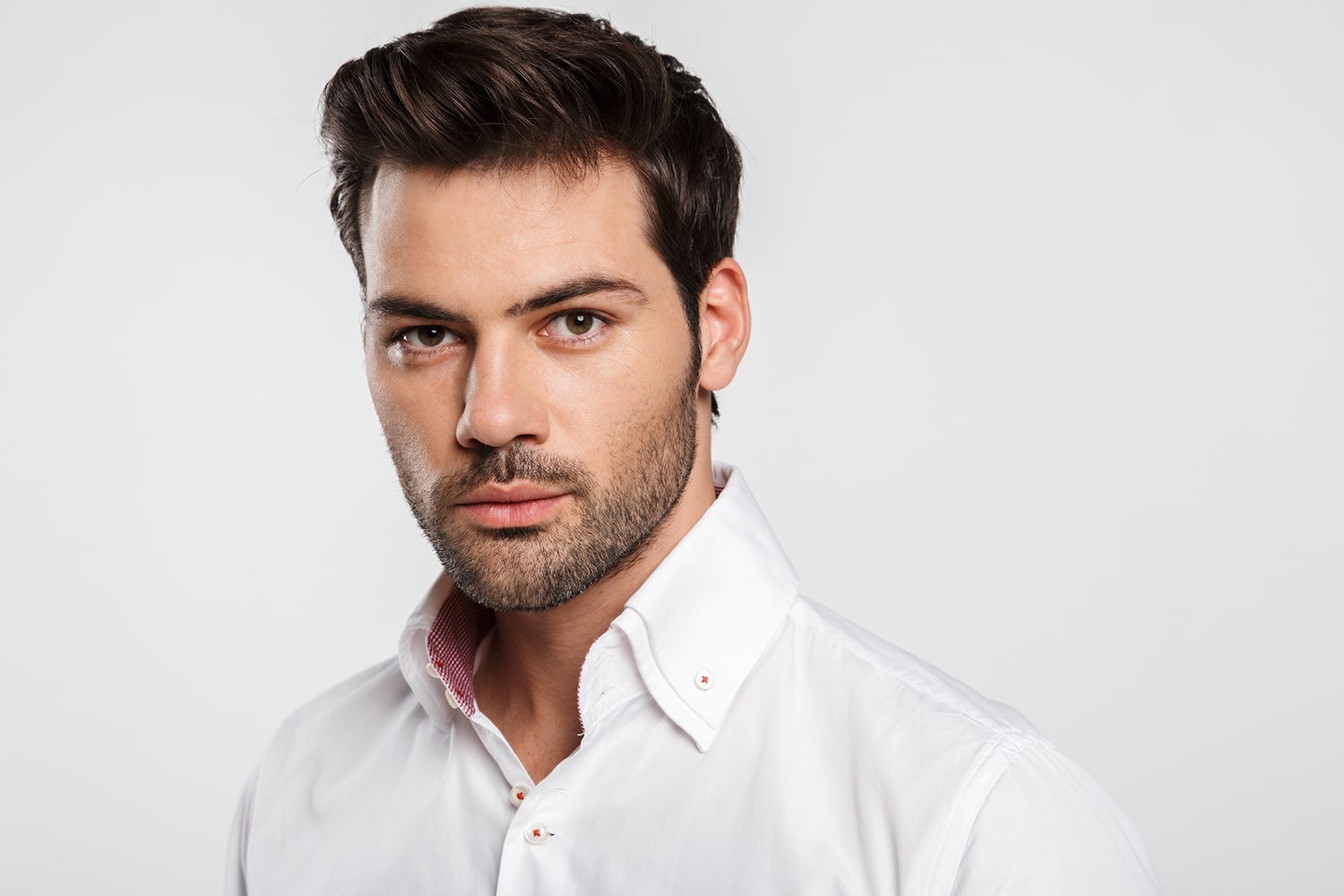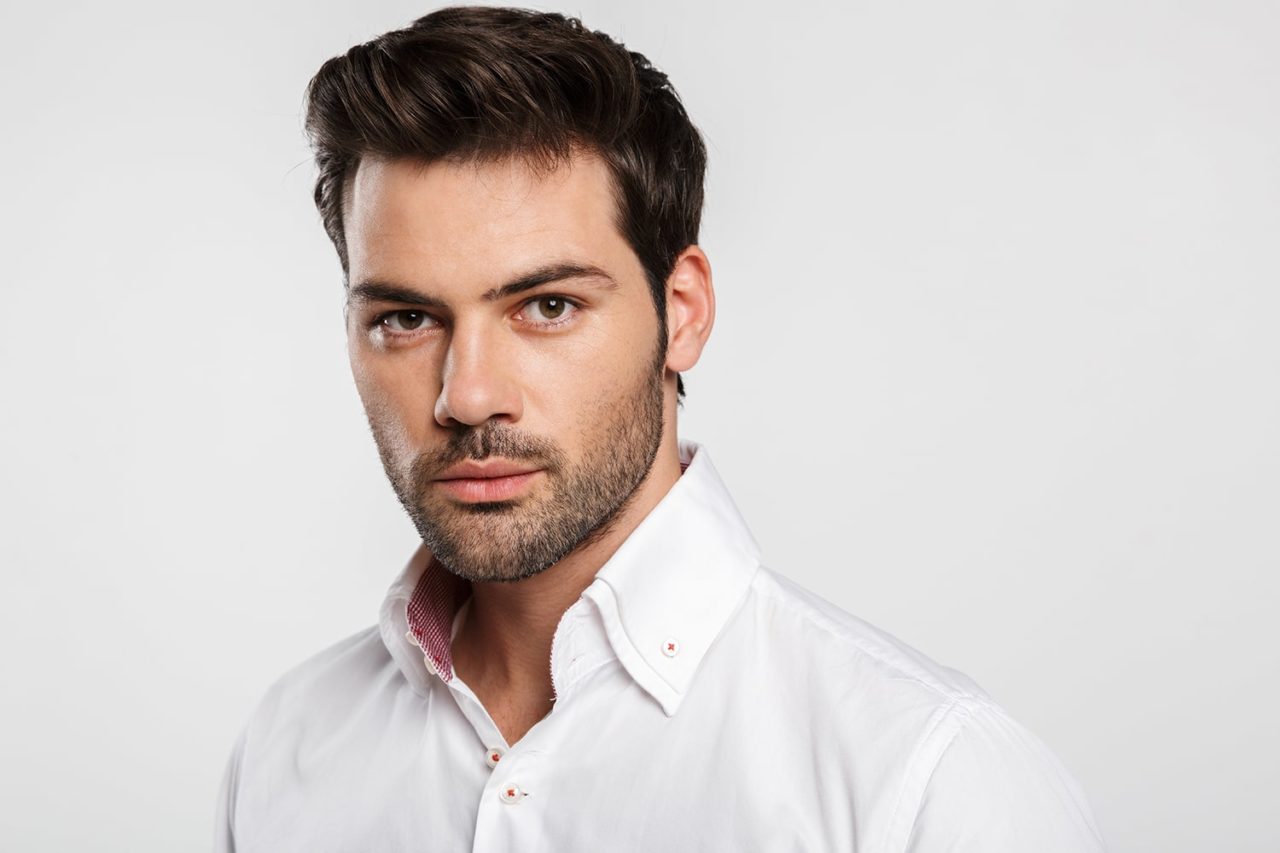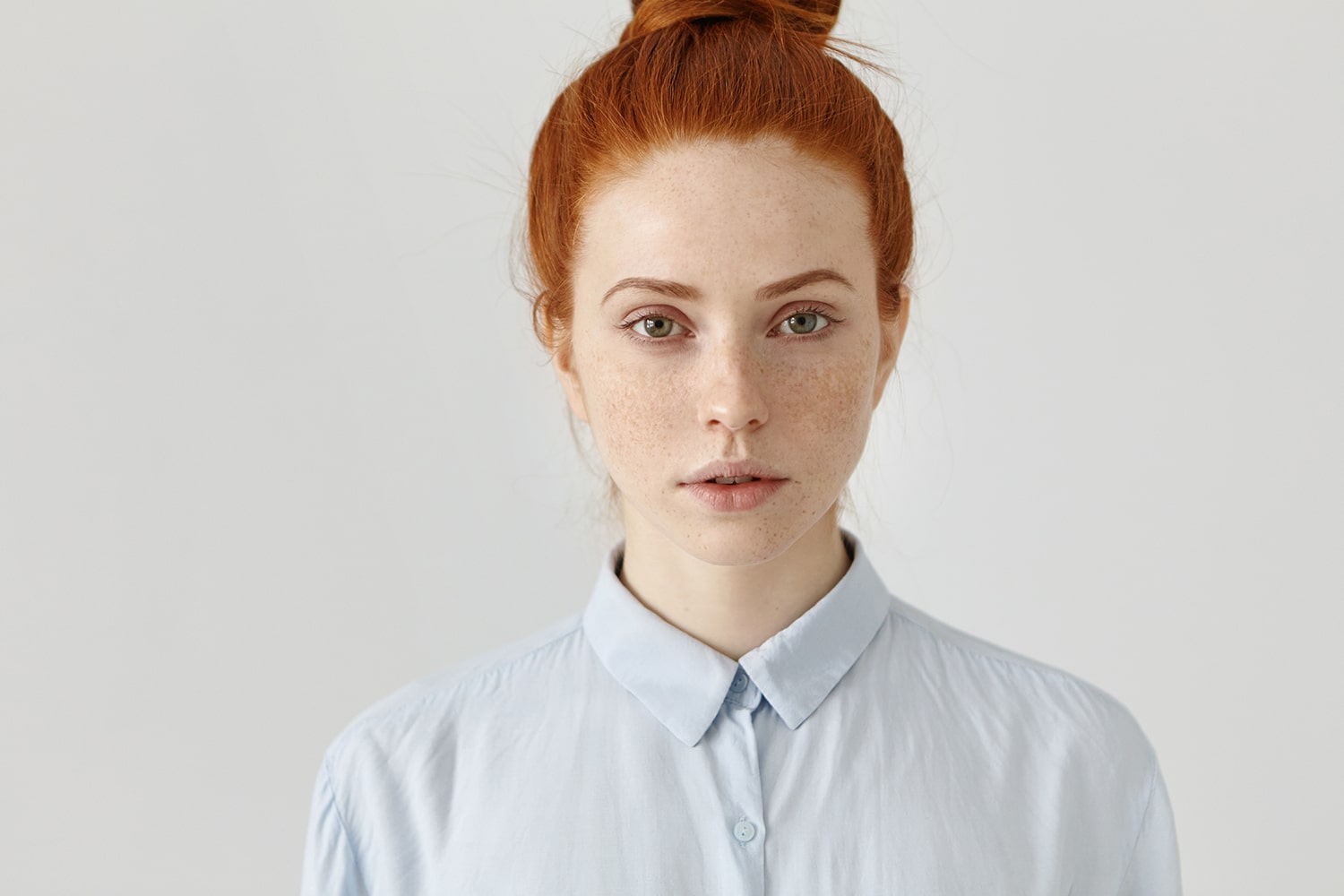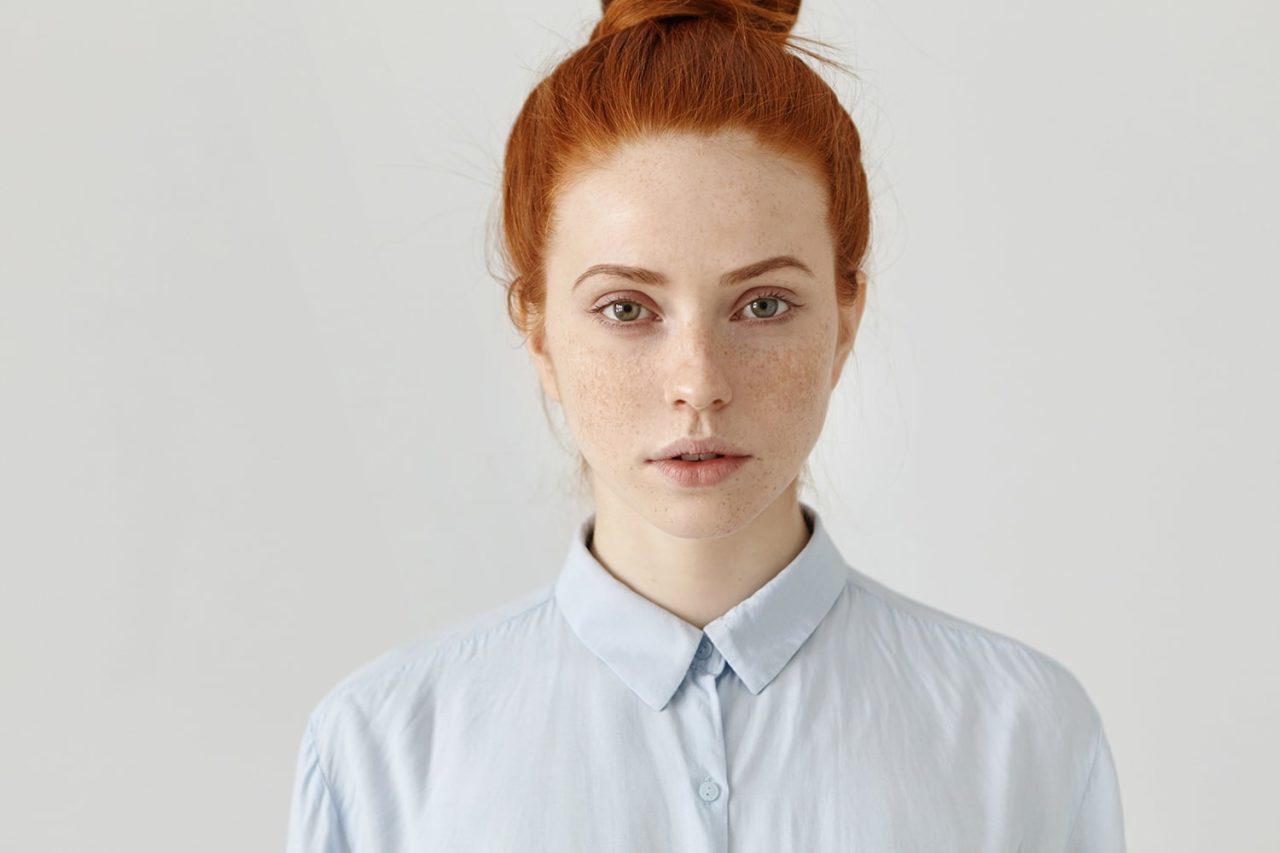 I apply practical, actionable tools, tailored to help accept experiences and move on.
Confront challenges.
Overcome anxieties.
Leave darkness behind.
To forget the past and focus on the moment.
Trust instincts when making choices.
Apply inner curiosity and creativity.
Be steadfast and reliable, and quell that negative inner voice.
Be suspicious of ease, for nothing worth achieving was ever easy.
Embrace work with discipline. Acknowledge the hard times.
And celebrate the good.
I am unconditionally positive
Together, we step forward without condition.