Self-awareness is the first positive step in addressing any mental wellness challenge and getting your life back in balance.
The next step is to schedule a time for an initial consultation call. This enables me to understand the issues or challenges that you are encountering and provide me with the insights needed to recommend a treatment approach tailored to your personal circumstances.
If you are interested in obtaining an evaluation, the first step is to set up an appointment.
The evaluation process is collaborative and two-way. Building rapport and chemistry is key to developing a trusted therapist-patient relationship.
'I'm just interested to learn what's involved'
Don't worry, no commitment is required. If you proceed we begin by covering your psychiatric history, including your family and medical history and personal concerns, or life challenges.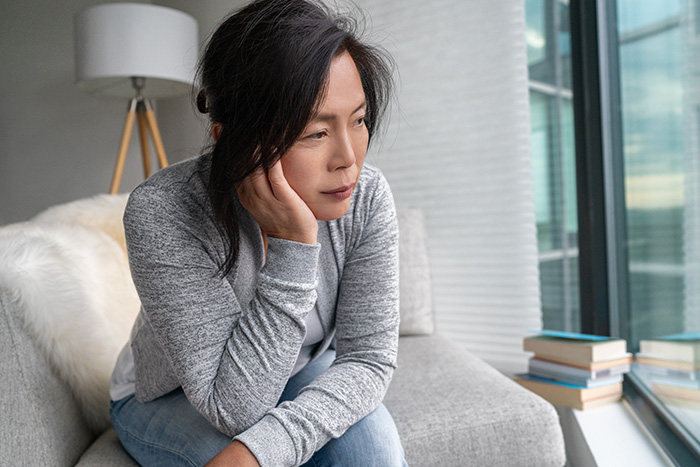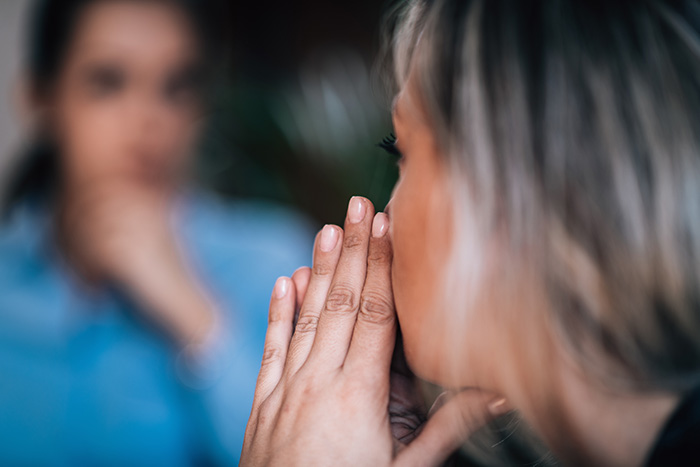 You can then decide whether you wish to schedule regular appointments and start a personalized treatment plan.

My approach is based on delivering practical and actionable therapy. My range of tools, techniques and evidence-based therapies help ambitious, high performing people attain their goals and achieve life balance but are equally effective at addressing depression, anxiety, or other mental health challenges. Just complete the form, and I will respond within 24 hours to set up time for a consultation call.
I'm here, when you are ready.
Book a free appointment.
I will call, message or email to discuss your needs.